Categories
Categories
Brands
Brands
We Buy HP DesignJet Plotters
We Buy HP DesignJet Plotters
We purchase used HP DesignJet plotters.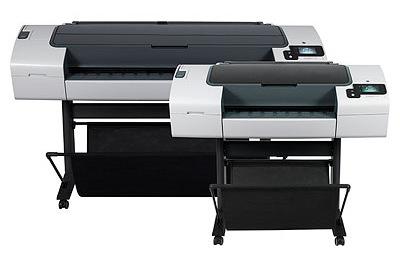 Our most frequently purchased models are the following:
HP DesignJet 500, 510 and 800 series
HP DesignJet T610, T1100, T770 and T790 series
HP DesignJet Z2100, Z3100 and Z3200 series
Please contact us via the form below and let us know what you have available and what condition they are in. Also, please let us know if you have the ability to securely palletize the plotter and if you have a loading dock for pickup.
The captcha you entered is incorrect. Please try again.