Categories
Categories
Brands
Brands
We Buy Printers and Scanners
We Buy Printers and Scanners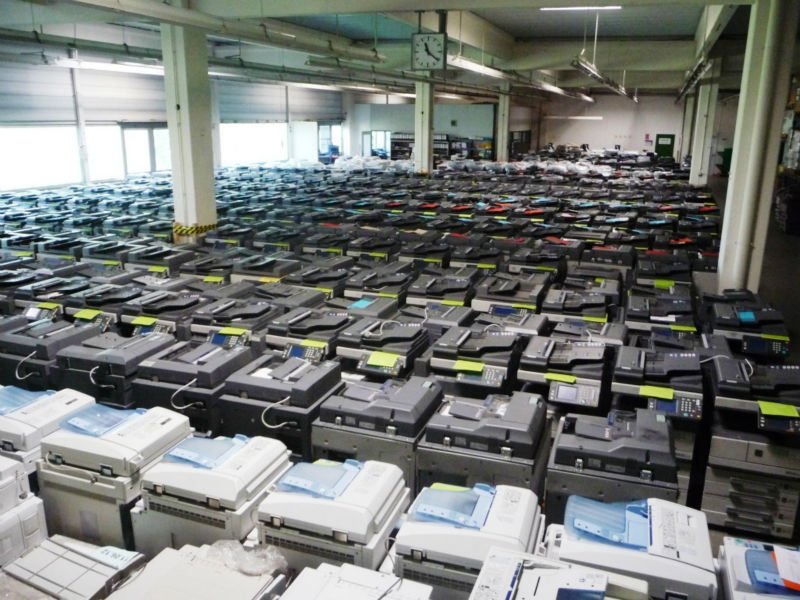 We Buy Laser Printers and Scanners in Bulk Quantities
Have a large quantity of printers or scanners? We'd love to hear from you!
PrinterStop is always looking for popular models of HP and Lexmark laser printers and Fujitsu scanners.
Our most frequently purchased HP LaserJet printers are the following:
HP LaserJet 9000 laser printer
HP LaserJet 9040 laser printer
HP LaserJet 9050 laser printer
Please complete the form below to contact us today:
The captcha you entered is incorrect. Please try again.